Executive Director: Nour Nouri
Register court: Amtsgericht Hamburg
HRA125081
Tax number: 46/173/02530
uSt-Reg.: DE252950441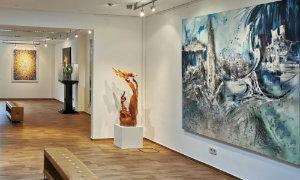 The metropolis on the Elbe is a unique place where art and culture play a prominent role. The headquarters of Pashmin Art is located in the middle of the city of Hamburg.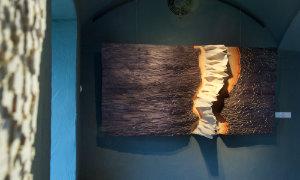 In our art gallery in Bad Tölz you can experience exquisite art in all its diversity. The atmosphere in the gallery spaces is inspirational and powerful.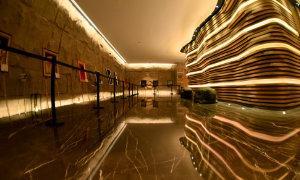 Our gallery in the gigametropolis of Chongqing impresses the viewers with a stylish ambience and impressive art exhibitions.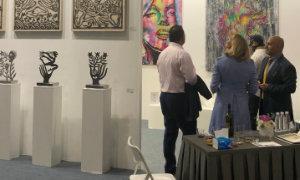 The artistic power that Beijing radiates also flows through our gallery spaces in the capital of China. Art lovers will find works to collect and marvel at.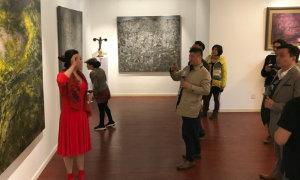 Shanghai, as a partner city of Hamburg, forms the fifth gallery location of Pashmin Art. The artistic exchange has ensured a strong network on the art market.
The European Commission provides a platform for online dispute resolution:
https://ec.europa.eu/consumers/odr
. Our email address can be found above in the legal notice. We are not willing or obliged to participate in dispute resolution procedures before a consumer arbitration board.
As a service provider we are responsible pursuant to Section 7 Subsection 1 TMG [German Telemedia Act] for own content on these pages according to generally applicable laws. According to Sections 8 to 10 TMG, however, we as a service provider are not obligated to monitor transmitted or stored third-party information or to investigate circumstances that indicate illegal activity.
Obligations to remove or block the use of information under general law remain unaffected. However, liability in this regard is only possible from the moment we become aware of a specific violation. Whenever we are aware of a particular violation, we will remove such content immediately.
Our offer contains links to external websites of third parties on whose contents we have no influence. Therefore, we cannot assume any liability for such external content. Content of the linked pages is always the responsibility of the respective provider or operator of the pages. Linked pages were checked for possible legal violations at the time of linking. Illegal content was not recognizable at the time of linking. However, a permanent content control of the linked pages is not reasonable without concrete evidence of a violation of law. Whenever we are aware of a particular violation, we will remove such links immediately.
Content and works on these pages created by the page operators are subject to German copyright law. Any duplication, processing, distribution and any kind of exploitation outside the limits of copyright require the written consent of the respective author or creator. Downloads and copies of this page are for private, non-commercial use only. To the extent that content on this page was not created by the operator, copyright of third parties is observed. In particular, content of third parties is marked as such. Should you still become aware of any copyright infringement, we kindly ask you to inform us accordingly. Whenever we are aware of a particular violation, we will remove such content immediately.