Hamburg's twin city with the flourishing art scene
The gallery with the artistic exchange
The curatorial team of Pashmin Art Gallery in Shanghai is characterized by a European-influenced understanding of art, which is able to operate a professional art marketing. Especially here in Shanghai, the rapidly growing art market is flourishing and one can clearly speak of a "special economic zone". The cityscape is characterized by a variety of art galleries and museums and the art scene has grown enormously.
The ancient Silk Road was used several thousand years ago to transport valuable goods between China and Europe. The two port cities of Hamburg on the Elbe and Shanghai on the Yangshan have been linked by a deep city friendship for over 35 years.
Unique art exhibitions in Shanghai
With our location in Shanghai, we have built another bridge between cultures and nations by sending exhibits as part of group and traveling exhibitions from Hamburg to Shanghai to be shown in renowned museums. This artistic exchange and cultural cooperation are important components of the comprehensive partnership between Europe and China.
Together with the Contemporary Art Museum and the Donan Museum, Pashmin Art Gallery implements exhibition projects featuring established and emerging artists from all over Europe. Thanks to our large network and close contacts to the Asian art scene, we establish visions in the domestic and international scene.
Pashmin Art Gallery is one of the most experienced art galleries in Europe. With our Shanghai location, we have built another bridge between cultures and nations by sending exhibits on the road from Hamburg to Shanghai as part of group and traveling exhibitions to strengthen our international network and offer artists a new art market.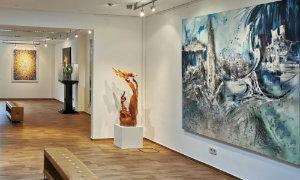 The metropolis on the Elbe is a unique place where art and culture play a prominent role. The headquarters of Pashmin Art is located in the middle of the city of Hamburg.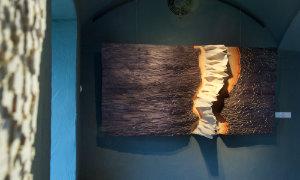 In our art gallery in Bad Tölz you can experience exquisite art in all its diversity. The atmosphere in the gallery spaces is inspirational and powerful.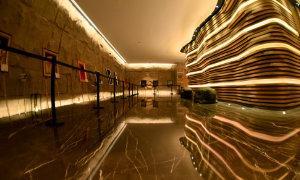 Our gallery in the gigametropolis of Chongqing impresses the viewers with a stylish ambience and impressive art exhibitions.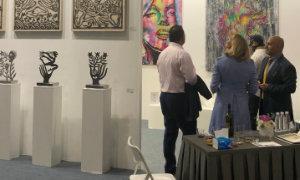 The artistic power that Beijing radiates also flows through our gallery spaces in the capital of China. Art lovers will find works to collect and marvel at.