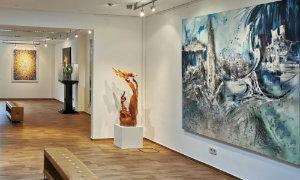 The metropolis on the Elbe is a unique place where art and culture play a prominent role. The headquarters of Pashmin Art is located in the middle of the city of Hamburg.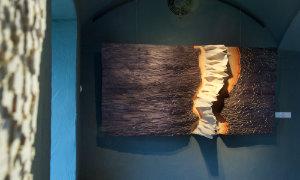 In our art gallery in Bad Tölz you can experience exquisite art in all its diversity. The atmosphere in the gallery spaces is inspirational and powerful.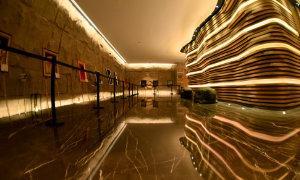 Our gallery in the gigametropolis of Chongqing impresses the viewers with a stylish ambience and impressive art exhibitions.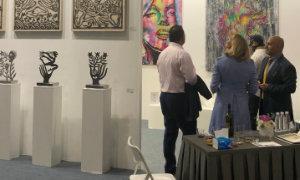 The artistic power that Beijing radiates also flows through our gallery spaces in the capital of China. Art lovers will find works to collect and marvel at.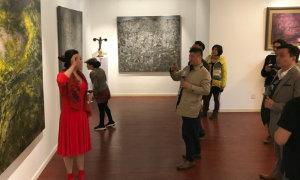 Shanghai, as a partner city of Hamburg, forms the fifth gallery location of Pashmin Art. The artistic exchange has ensured a strong network on the art market.